High Standards
Back to Shop
BAZIL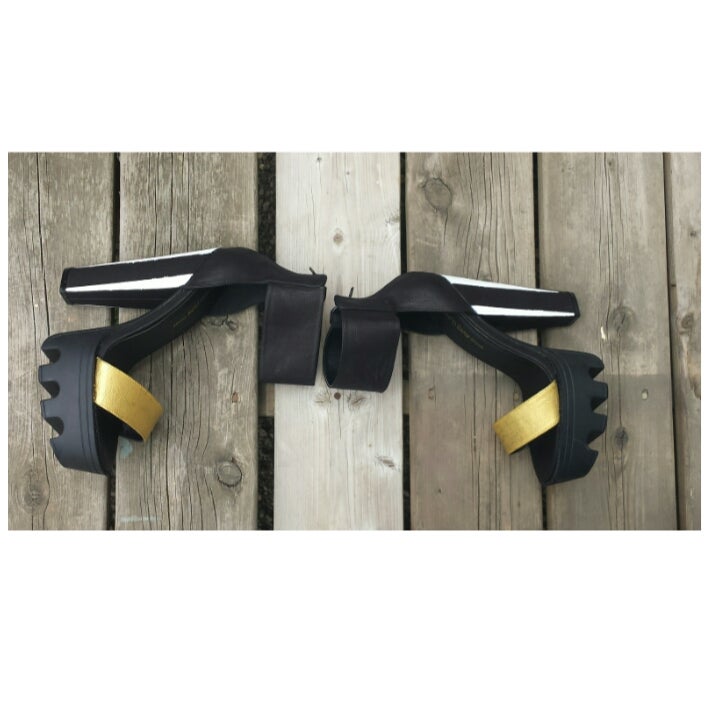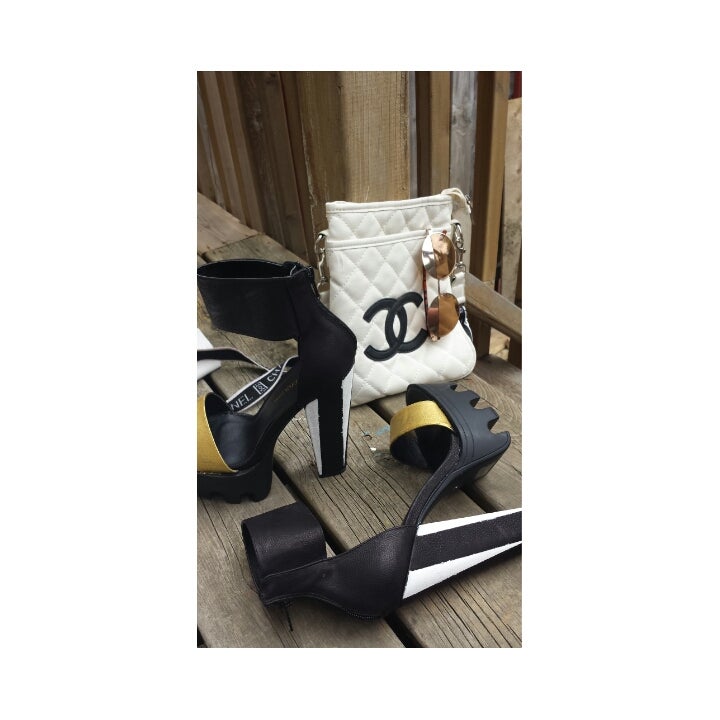 $

125.00
Get ready to stop traffic in major european street-chic killer pumps in BAZIL!
Our amazing super pump adds style, edge and can fabulously take you from summer-to-fall! Pair them with distressed cutoffs for a summer vibe or style them with skinny jeans, a knit top and an oversized flannel scarf for an amazing fall look! BAZIL features a black and white accent design with a bold gold open toe strap.
Are you ready to break a few necks?
ONLY 5 PAIRS DESIGNED
PRE ORDER IN OUR "CONTACT US" SECTION OR EMAIL US INFO@SHOPHIGHSTANDARDS.COM