High Standards
Back to Shop
TILA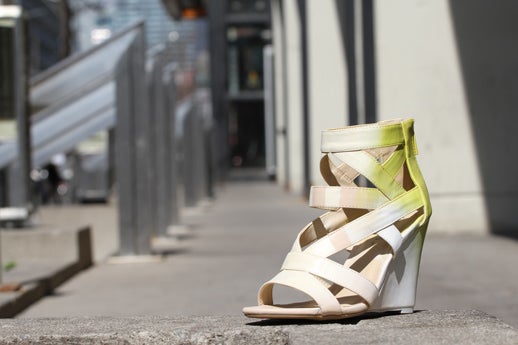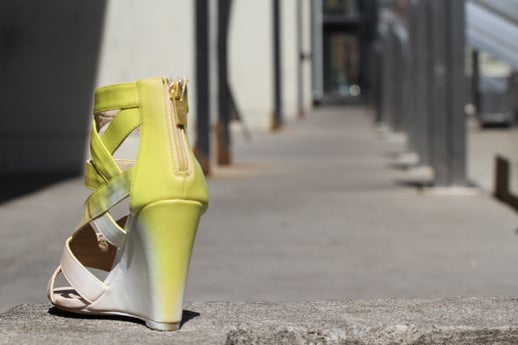 $

45.00
/ Coming soon
The sun is heating up, so why not add extra hotness to your shoe collection? Are you "Hot For Summer"? Because I definitely know that we are! These ultra stylish wedges will pair perfectly well with absolutely anything. Just slip them on, grab your purse, and get ready to turn heads around the city. TILA features a open toe, strappy style construction, and a rear zipper closure with a ombre design on the heel.
TILA only by high standards
are you ready to stand out from the crowd?
Regular Price: 98.00